Troubleshooting

& Reporting Maintenance…
What's the issue?
You may be able to fix common household issues swiftly and easily, with a little guidance.  We've brought together a collection of answers to the most frequently asked maintenance questions, to help point you in the right direction.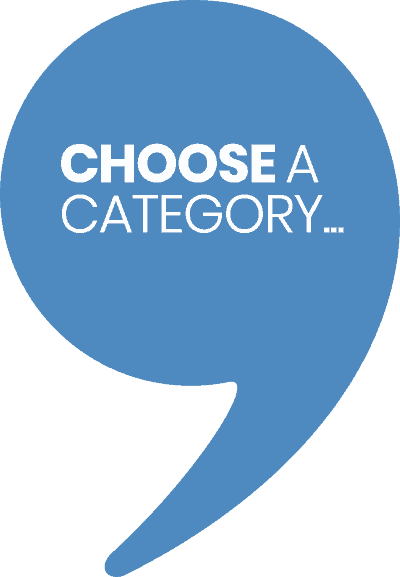 All-time Top Question…
Help I'm Locked Out
It's easily done and has happened to the best of us…
If you are locked out of your property during office hours please give us a call.  If you're out-of-hours you will need to call a 24 hour locksmith to attend as the keys that we hold for your property are not available outside office hours.
FAQ Categories
If your problem isn't listed or you've tried following one of our guides without luck please use our Maintenance Request form to register the problem and we'll get someone onto it ASAP.