Stockbridge & Comely Bank

Area Profile & Property Showcase
Trendy, hip and leafy, Stockbridge and Comely Bank is one of Edinburgh's most appealing areas. Located to the north west of the city centre adjoining the New Town, this area's eclectic mix of residents enjoy a quality of life that's hard to beat. Nowhere else in the world can count Madame Doubtfire, Dylan Moran, Robbie Coltrane and globally renowned physicist Peter Higgs as its past and present residents!
Stockbridge and Comely Bank's rich history and architecture is at the heart of its appeal. From the Stockbridge Colonies built in the Victorian era to provide low-cost housing for the 'artisan class', to St Stephen's Church, it is a beautiful area to live and work.
Walkable from city, with easy access to the main roads heading west for the motorway network and airport, Stockbridge and Comely Bank's central position is really convenient for all that's great about Edinburgh city life with excellent connectivity. Several main bus routes serve the area and a walk or run along the Water of Leith will give you a beautifully scenic route direct to the West End.
A range of great shops offers something for everyone. Grocery shopping is catered for with a Waitrose supermarket, with plenty of other convenience stories dotted around, but it is the area's variety of independent retailers that really stands out. The famous Mellis cheesemonger, for example, close to the corner of St Stephen Street, is amazing and attracts people from far and wide, as do the traditional butchers, artisan bakeries and other unique stores.
Every Sunday, the locals can enter foodie heaven whilst browsing a range of fascinating market stalls at the Stockbridge Market on the corner of Saunders Street, down near the Water of Leith. And there is probably nowhere better than Stockbridge and Comely Bank to enjoy a superb coffee any day of the week – especially with a dose of Scandi-chic at Söderberg Stockbridge or the very hip Artisan Roast on Raeburn Place.
Eating out and socialising is Stockbridge is fantastic. Stockbridge Tap and The Bailie Bar are Edinburgh institutions with their mix of atmosphere and range of premium quality food and drinks, and St Stephen Street is bursting with cocktail bars and cool cafes.
For those interested in sport, leisure and enjoying the great outdoors, Stockbridge and Comely Bank have the most amazing places on their doorstep. A high quality gym and fitness club is available nearby at The Village, but more traditional, unique facilities come with the Glenogle Swim Centre, Inverleith Park (complete with its large pond) and Edinburgh's famous Botanical Gardens not far away.
The area's educational provision is superb too, with some of Scotland's top schools, Fettes College, Stewart's Melville Schools and The Mary Erskine School, in the neighbourhood and plenty of great quality pre-schools, primaries and secondary schools.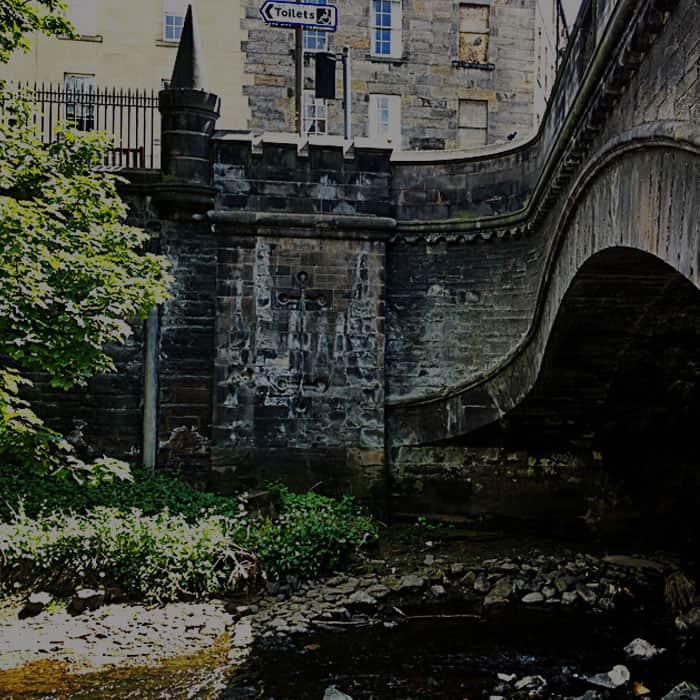 Featured rental properties in and around Stockbridge & Comely Bank…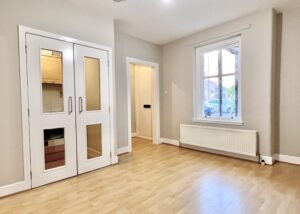 1 bed ground floor flat, offered unfurnished, £925pm - Available Now!
2 bed, 3rd floor flat, offered unfurnished, £1300pm - Available NOW!
1 bed, 1st floor flat with box room, offered unfurnished - £1295pm - Available 22nd December.
1 bed ground floor flat, offered unfurnished, £925pm - Available Now!