Bruntsfield

Area Profile & Property Showcase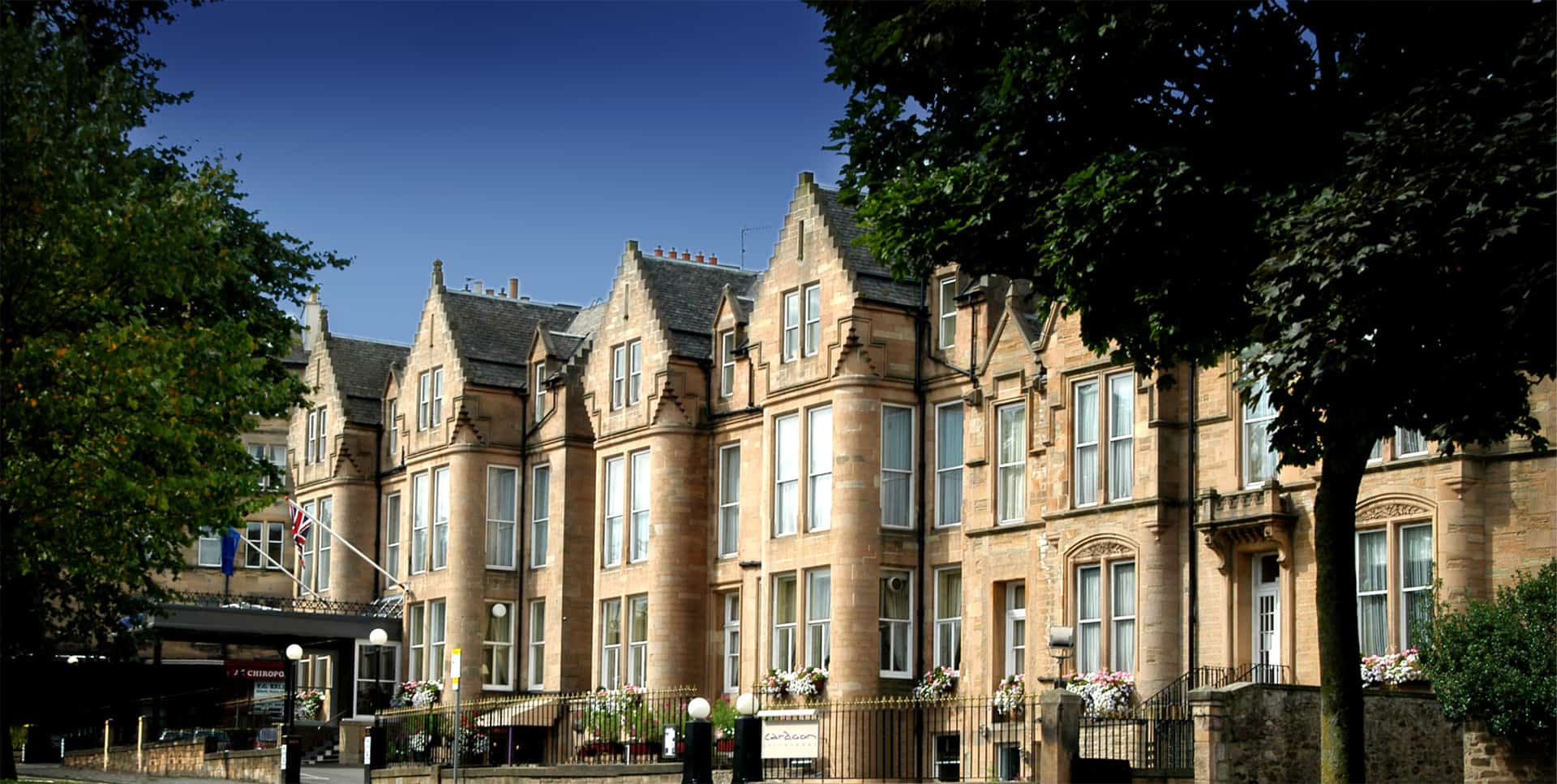 If you are looking for a property close to the city centre, but with the benefit of having a vast expanse of green open space on your doorstep, then look no further than Bruntsfield.
Nestled between the Meadows, Marchmont and Tollcross, Bruntsfield offers the best of both worlds in being a buzzing cultural hub whilst offering an excellent range of quiet residential streets. Its host of cool shops, bars and cafes offers amazing originality and variety in a bustling high street, with neighbouring Morningside presenting even more.
Talking of which, there are few places in Edinburgh that can rival Bruntsfield for coffee! Project Coffee on Bruntsfield Place is superb, but there are plenty of other great places to get your caffeine buzz, as well as great bars and eateries. Take Montpeliers Bar & Brasserie – or Monty's as the locals call it – which offers a blend of elegance, style and great food in a laid-back, cosy atmosphere.
One of the things that people love about Bruntsfield is its proximity to the Meadows. This makes it the perfect place for going cycling, walking, playing sports or just chilling with a picnic in the summer. Its own Bruntsfield Links which connects the area with the Meadows is one of the earliest known locations where golf was played in Scotland!
Bruntsfield attracts a great mix of people including professionals, students and families. If you have children, there are plenty of excellent nurseries and schools, with the famous George Watson's College and George Heriot's School close by. Being the birthplace of John Napier, Napier University's founding campus is located in Bruntsfield and many of the University of Edinburgh's facilities are less than a mile away.
For most, the city centre is within walking distance but Bruntsfield is also served by loads of bus services too, including the numbers 11, 15, 16, 23, 36 and 45.
Featured rental properties in and around Bruntsfield…
1 bed studio apartment, offered Furnished - £895pm - Available Now!